WP Haton
WP Haton is part of the WP BAKERYGROUP, the leading, integrated group of companies for craft and industrial bakery technology.
WP Haton Dough Friendly Company is one of the leading suppliers of bread make up equipment in the world market. Manufacturer of dough processing systems for traditional and industrial bakeries for virtually all common types of bread. WP Haton dough make up systems with well-known names as Baguetta, Classica, Crustica, Ryena, and more are available for toast, tin bread as well as artisan, baguette, and all other kind of breads.
WP Haton equipment is spread all over the world. Open communication, honest and sincere commitment results in optimal solutions for bakeries and in pleasant, although professional, business relationships.
Product Focus
Dough Flow Zipper, ZIP2ONE: a twin piston machine with 2 dough pockets dropping the dough pieces parallel on 2 discharge conveyors feeding a centring belt that converts the 2 lines in 1 straight lane like a zipper.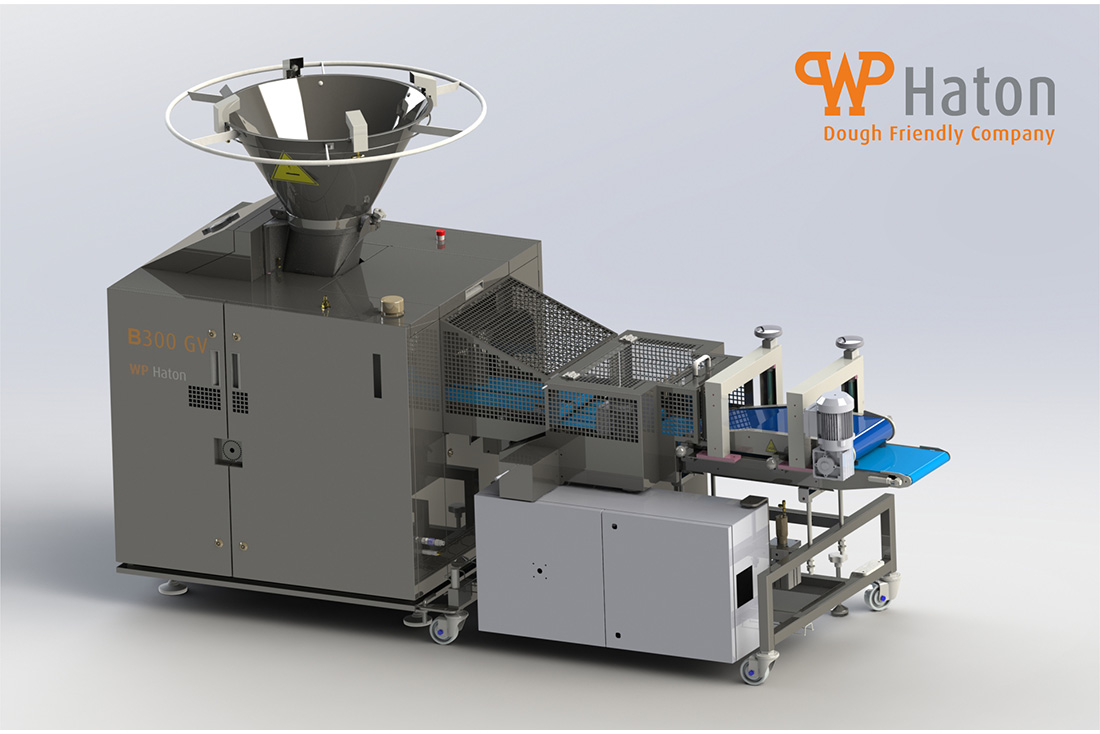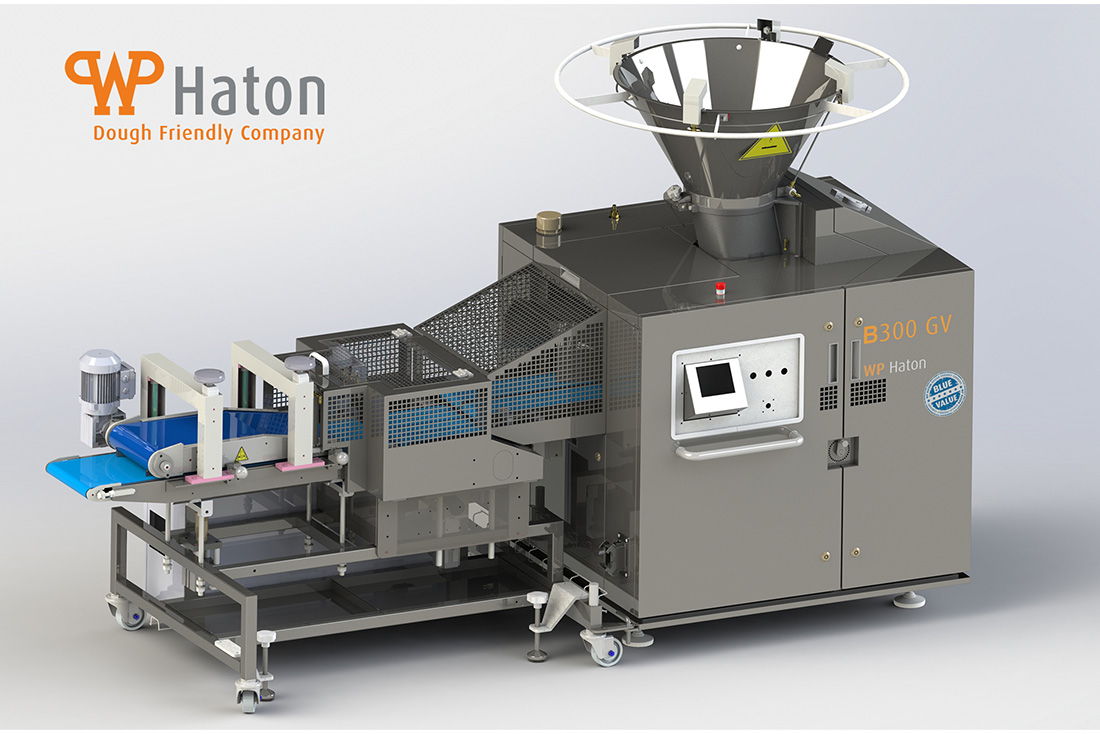 Features
Introducing a trio of WP Haton features
Blue Value
Blue Value packages increase the efficiency of your machines, lengthens their lifecycles, reduce downtimes, increase production rates, safe cost of production and reduce dough loss.
Bread Lab
Breadlab is a technological support package on site, online or in our test bakery. It provides the latest information on dough technology, processes, newest developments, and assistance whenever needed.
What's New
Stay up to date with all things WP Haton… Get the latest news about products, processes, equipment, production lines, 3d animations, future concepts, films, photo gallery and more.