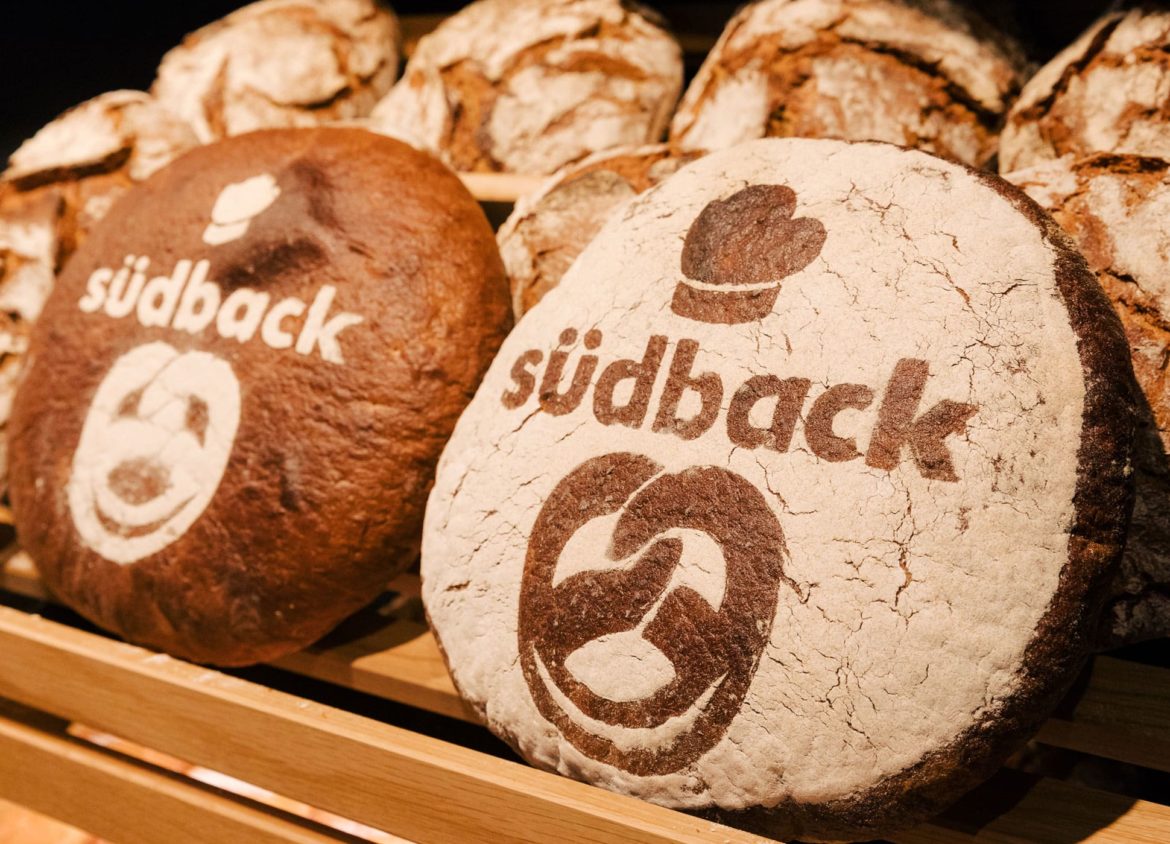 Sudback@HOME Live Demonstrations | 21 October 2020
WP master bakers will be presenting a host of live demonstrations of WP Südback innovations, from the WP Baking Centers. You can ask your questions directly in the live chat, and interact with the WP master bakers.
Especially in times like these, digitization, process optimization and automation provide product reliability and prospects for the future. Join us on a digital journey to our products of the future, including live streams, videos and the digital link to our product experts. Experience the digital future of bakery technology at the Südback@HOME.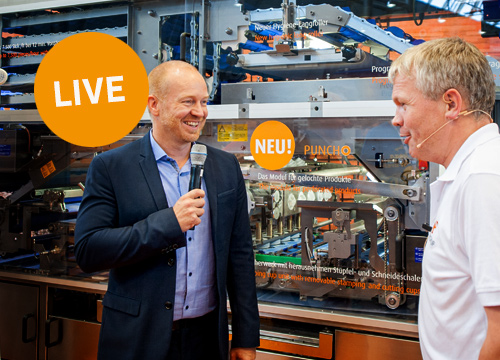 Live Stream
MULTIMATIC Pro head machine
WP master baker Michael Schabert presents the formed rolls production with the SELECTA MODULAR.
Date: October 21, 2020
Time: 13:00 UTC+2
Language: German
> Register now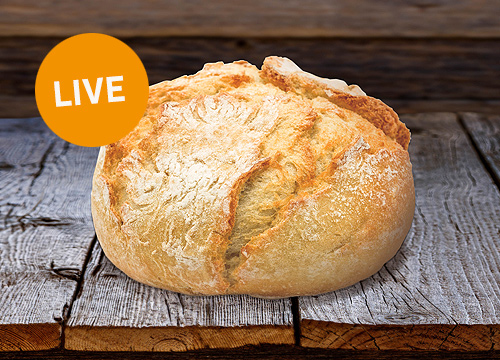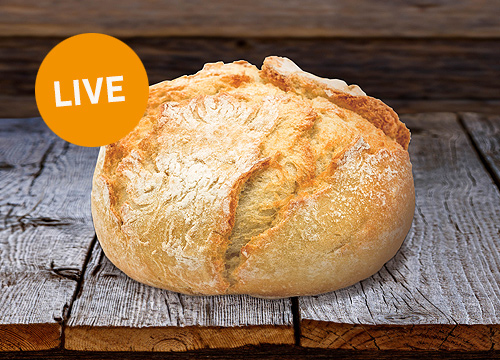 Live Stream
FORMPROFI baking system for small bakery items
WP master baker Michael Schabert presents the FORMPROFI system with the new Wachau station
Date: 21 October 2020
Time: 15:00 UTC+2
Language: German
> Register now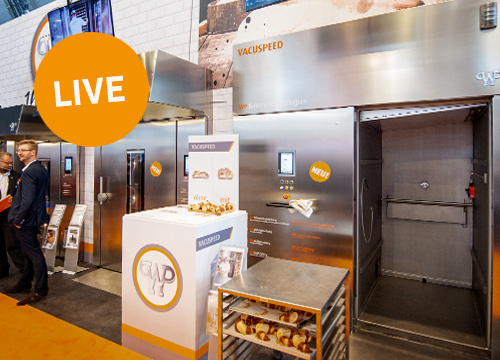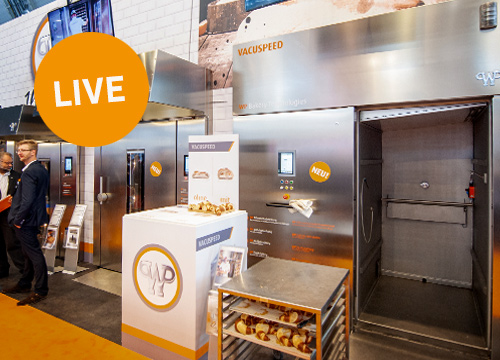 Live Stream
Vacuum conditioning VACUSPEED
WP master baker Michael Schabert presents the four special features of the VACUSPEED
Date: 21 October 2020
Time: 16:00 UTC+2
Language: German