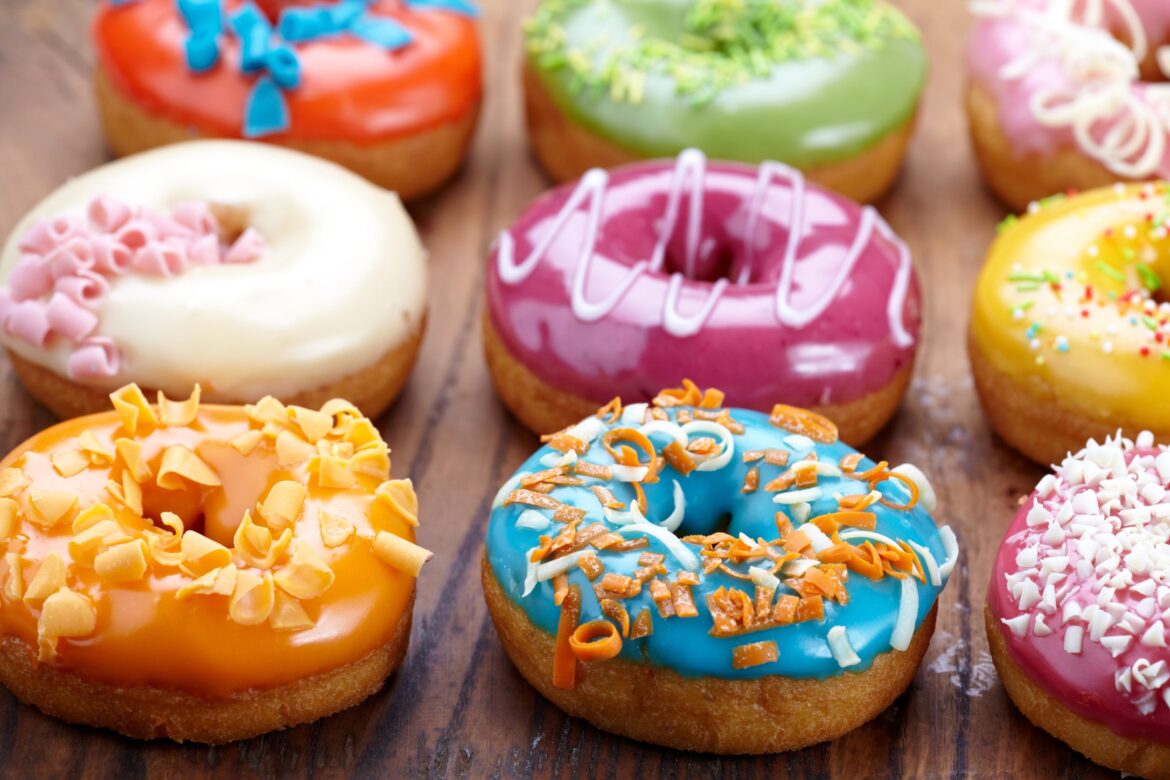 Mini-Berliner Online Seminar | 19 October 2020
Do you want to produce mini products like Berliners, Ring Donuts or brioche buns? Perhaps you'd like to learn about industrial mini-goods production? 
Then the Mini-Berliner online seminar, introducing the new Evolution Roll/Donut production line concept, with the 'Soft Star CT' divider – by WP Kemper – is the perfect place to start!